Title: Brand & Donor Development Associate
Posted: April 26, 2022
Position Status: Open
Location: United States, lower 48 states
Compensation: $80k USD, 100% 401k Match, Excellent Insurance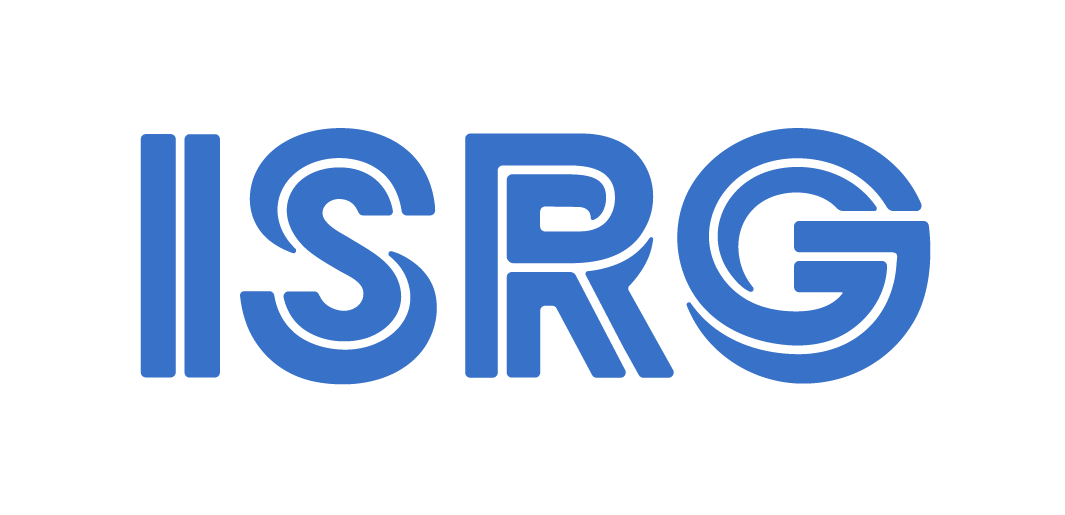 ISRG is an organization dedicated to making the internet more secure and privacy-respecting through technology. We're a nonprofit, so our work focuses on providing benefits to people using the Internet who may not have the technological know-how to improve security and privacy themselves.
Our largest project is Let's Encrypt, which has made the benefits of cryptography available to nearly everyone using the Internet through TLS. Over 280 million websites use our service to give more privacy and security to their site visitors.
Our second project is called Divvi Up. It's a privacy-respecting system for the collection of aggregate statistics.
The goal of our third project is to move the Internet's security-sensitive software infrastructure to memory safe code. Prossimo aims to eliminate an entire class of often severe vulnerabilities by replacing code that is not memory safe.
We are looking for an additional person to help us meet our fundraising and communications goals across all projects as we grow.
It is a priority for us to represent the diversity of the billions of people who use the internet for their lives and work. We want to understand how to make security and privacy more accessible to everyone, and we value different perspectives and experiences. We strongly encourage people from under-represented communities to apply to help us make the internet better!
We are looking for someone who is excited to understand the work that we do and help us convey the impact to our relatively technical community. ISRG is a small and engineering-driven organization, so your work will be closely aligned with our engineering priorities. Our team does a variety of activities that support our communications and fundraising, including:
Develop and execute strategies for increasing annual revenue.

Create and complete fundraising campaigns.

Identify opportunities to raise the profile of ISRG and its projects through communications.

Actively identify, cultivate, and close new sponsorships.

Know how to connect different aspects of our mission and work with what different audiences will care about.

Measure our efforts for impact and identify opportunities for better outcomes.
Here's what we'd like you to bring to the team:
Creative thinking and the ability to create the structure needed to make new ideas successful.

Experience managing large accounts or high value clients/donors.

Experience developing and executing multi-faceted marketing or communications campaigns.

Excellent communication skills.

Meticulousness in data management.

A mindset oriented toward efficiency and the elimination of daily "toil."

A curiosity about how ISRG projects work technically.
Here are some things we'll help you learn on the job if you don't know them already:
Data management in our Salesforce CRM.

G Suite tools (e.g., Google Drive, Docs, Sheets).

Jira, the platform we use for planning, managing and tracking projects.
You will report to the VP and join a team of two other people.
Location and Benefits
Our team has always been entirely remote and our processes and infrastructure are built around that. We will help you get your home office in good shape, including reimbursing internet and phone expenses. Other benefits include excellent health insurance, a 100% match for 401k contributions, and flexible time off and parental leave policies.
Applying
To apply, please submit your resume to: careers@letsencrypt.org
Applications will not be reviewed until May 2, 2022 and applicants will receive a response thereafter on a rolling basis.
ISRG is an Equal Opportunity Employer. We do not discriminate on the basis of race, color, religion, sex, gender, orientation, national origin, age, disability, or any other characteristic. We celebrate diversity and strive to create an inclusive workplace for everyone.